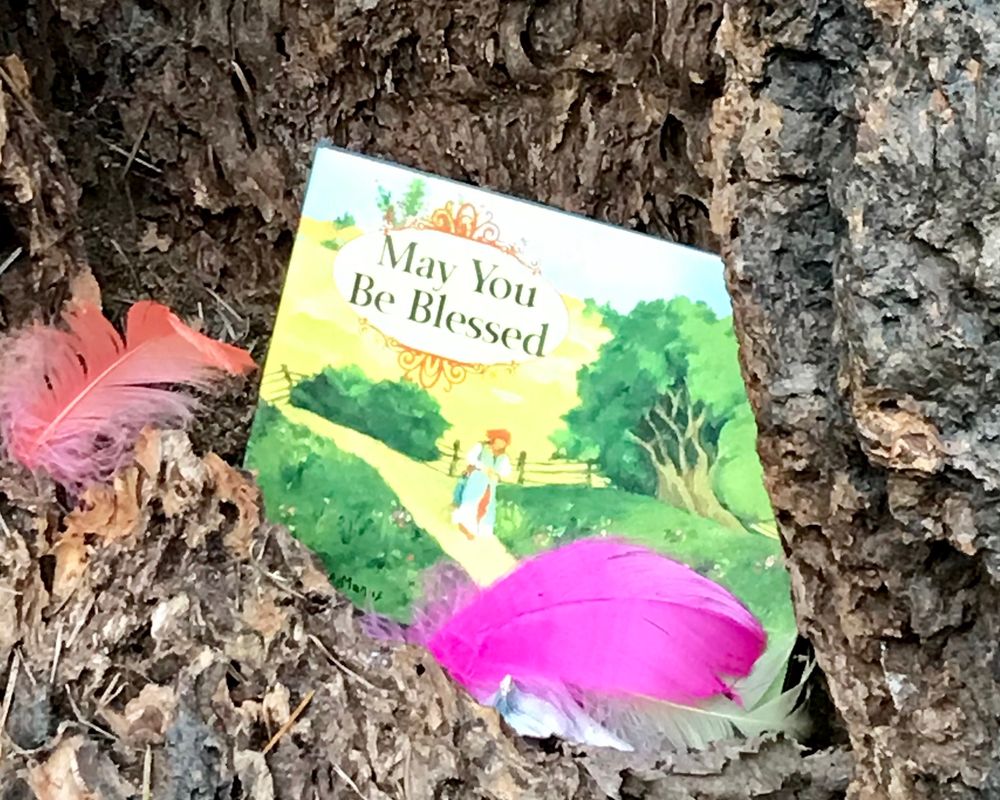 HEY!! LOOK WHAT I FOUND!! 💝
If you found our cd, we hope our gift gave you a lift!
If you enjoyed the music and would like to hear our newest songs, this is where you'll find them. And if you hit "subscribe" to Trina's YouTube channel or follow Trina on Insight Timer, you'll be sure to get anything else we do when it's hot off the press.